UBUNTU ACADEMY
English language learners, including refugee youth with limited and interrupted formal education, are the largest growing population in American high schools. Research shows that students experience "summer loss" during June, July, and August when they are not in print-rich environments or spaces to encourage vocabulary, writing and reading.
Ubuntu Academy was introduced to CWP-Fairfield's summer programs in 2014 and is entirely funded through collaboration with partners. Students attending Ubuntu Academy for immigrant refugee youth are provided scholarships, materials, and transportation. Ubuntu – which means "I am, because we are" – is a South African philosophy emphasizing community.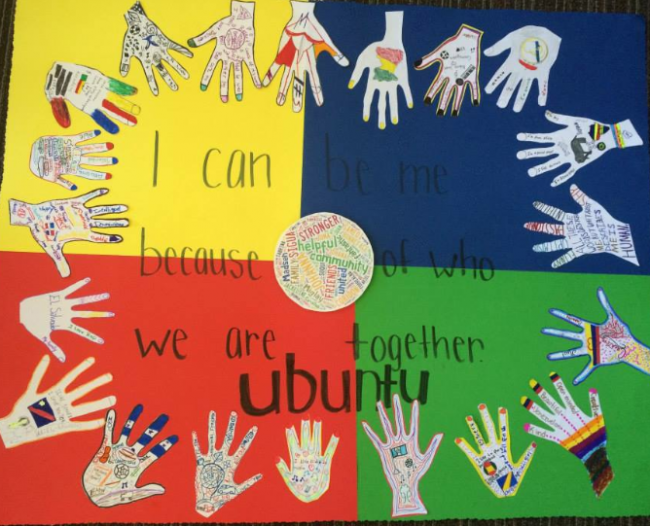 In collaboration with Fairfield University, Fairfield University Athletics, Hoops4Hope-Africa, Bridgeport Public Schools, State of Connecticut, the Jesuit University Humanitarian Action Network and the Office of Service Learning, immigrant refugee youth arrive to campus for two weeks of summer literacy enrichment. In 2014, 12 students from Bridgeport Public Schools attended the Academy. In 2015, the number of attendees doubled.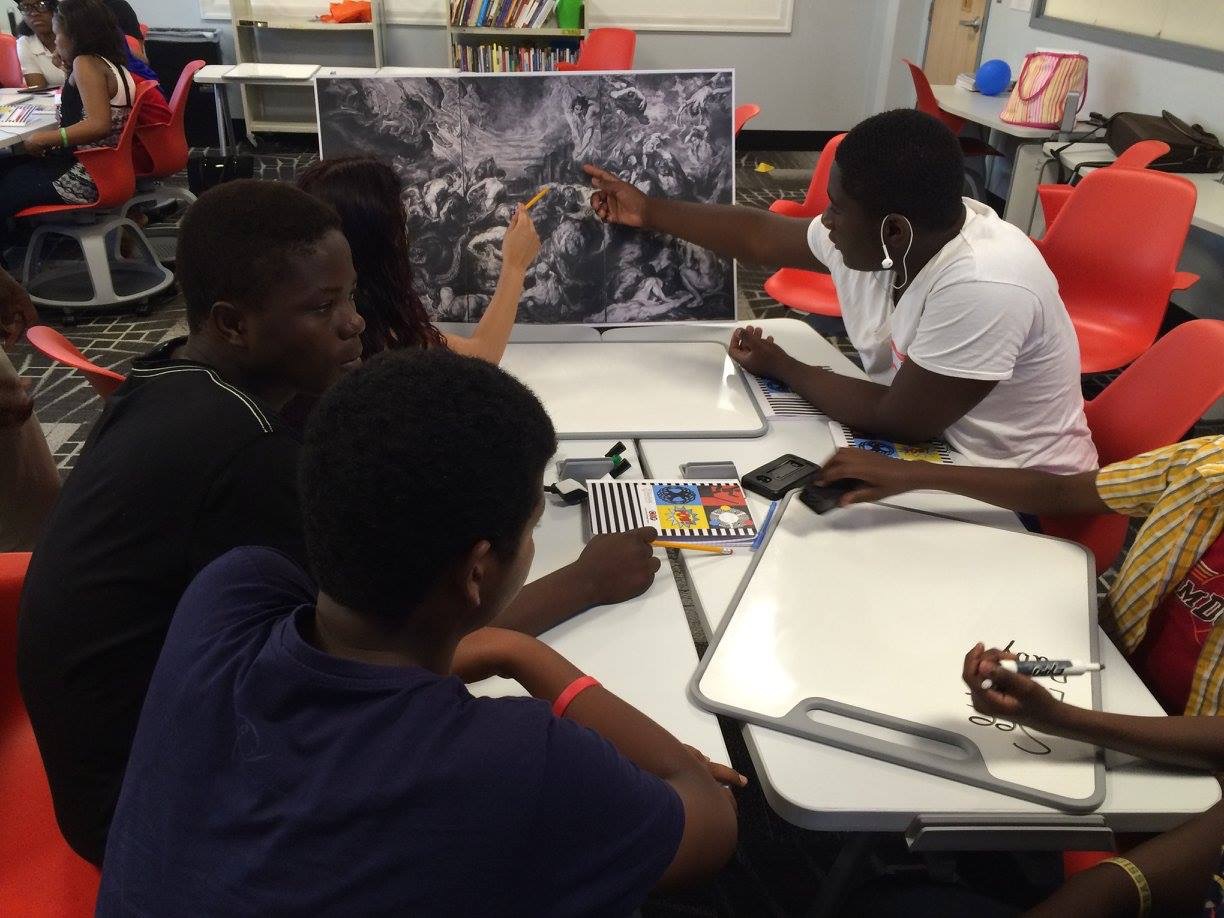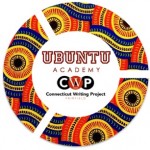 Writing Our Lives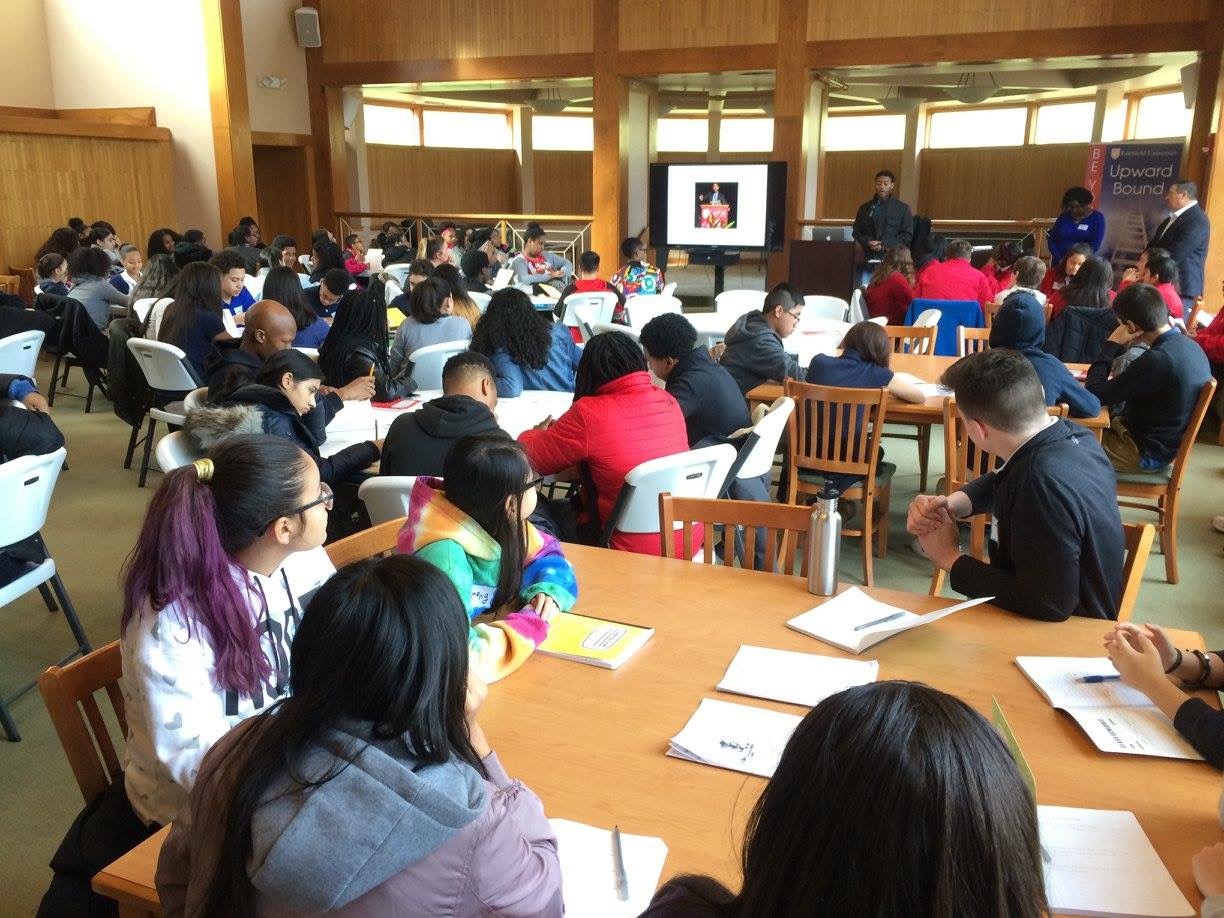 In conjunction with The National Writing Project, CWP-Fairfield hosts literary sessions, leadership experiences and professional development seminars for students and professionals. Check out our Facebook page for pictures from our latest events in the tri-state area.
Check out some of our latest publications and media on "Writing Our Lives:"
Taking Risks with Literary Acoustics – a yearlong professional development collaboration with Hill Central in New Haven, CT
Refugee Trilogy: Inspired by Rick Shaefer and Writing our Lives with Ubuntu
CWP-Fairfield at National Teachers Conventions:  NCTE
OTHER LEADERSHIP PROGRAMS
We partner with Fairfield University and Connecticut schools for exciting and inspiring projects including Literacy4Life, Mentor4Life, Poetry for Peace, Newtown Poetry Project and many more.